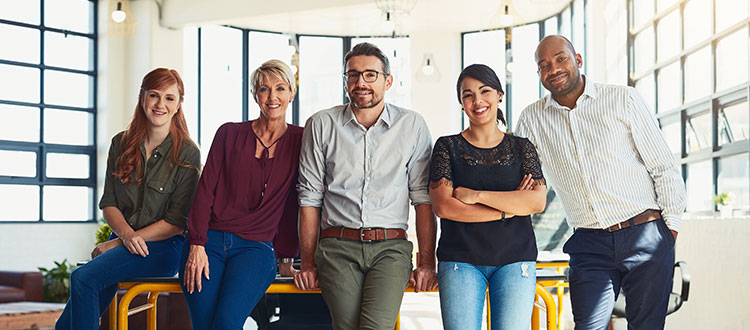 Who Can Qualify? 
Only one firm in each professional classification may become a member
Each firm must be a leader in its field, with unimpeachable credentials & a solid reputation for quality service & high business ethics.
Each member firm must be represented by its owner, CEO or key executive decision maker. An approved alternate or associate may also represent the firm on a limited basis.
Each member is expected to provide a 10 minute classification talk about his or her firm's business services or products during one of the weekly meetings, and/or host an Open House in lieu of one of the luncheon meetings.
Member Firms Must Actively Participate in the Association
A member firm's designated representative is required to attend at least 10 of the Association's weekly lunch meetings per quarter held each Tuesday from 11:45am to 1:00pm.
It is each member's responsibility to supply at least two quality leads per week to another member in the Association, act on leads received both promptly & thoroughly, and keep the source of all leads confidential.
Each member is encouraged to recommend other member firms to employees, clients colleagues, friends & family. And even though it is not required for any member to give any other member direct business, members are expected to give other members the opportunity to bid whenever possible.