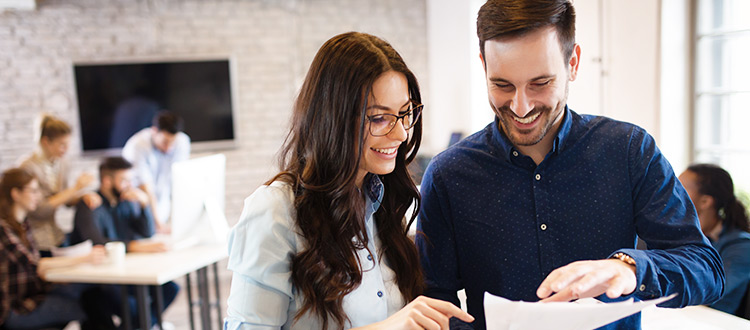 Syracuse Executives Association does not necessarily seek the biggest companies, only the best. We look for prospective companies that will participate proactively in exchanging qualified business leads among fellow members.
Membership is limited to one firm per business or professional classification. In this way, a qualifying company is guaranteed exclusivity in that category, with the advantage of promoting their business to a select "sales team" comprised of their fellow member firms.
Syracuse Executives Association is currently seeking qualified, non-competing companies in the following categories:
Appliance Repair
Attorney – Elder Law
Auto Transmissions
Bakery (excluding catering)
Business Brokerage
CBD Business
Counter-Top Surface/ Cabinets
Dentist
Drycleaner
Educational Institution
Elevator Maintenance
Engineering Firm
Fence Company
Fitness Center/Gym
Fitness Equipment Store
Garage Doors/Openers
Hardscape Supply
Home Health Care
Hotel
Interior Design - Residential
Kitchen Cabinetry – Design and Sales
Lawn Equipment/Chain Saws/Tractors
Limousine Service
Liquor Store
Locksmith (excluding alarm systems)
Men's Clothing
Optician
Photographer
Pool Company
Cleaning Service – Residential/Commercial
Salon/Day Spa
Vehicle Fleet Management
Vending / Food and Beverage
Veterinarian/Pet Groomer
Women's Clothing
We're always open to exploring new and unique (non-competing) categories! If you have a classification that you wish to suggest for Membership Committee consideration, please do!