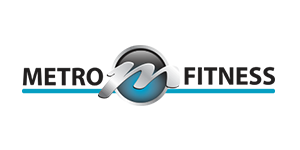 (315) 426-8917 - Metro Fitness Downtown
(315) 446-2638 - Metro Fitness East
Intro Personal Training Offer: 3 private sessions for $90!
Established in 1995, we are locally owned and specialize in personal training and UT weight loss solutions. We have an indoor track, steam and saunas and group fitness classes.
Nothing beats the assurance you get from one-on-one instruction with a fitness professional. Give us 30 to 60 minutes a few days each week and our staff of certified Personal Trainers will show you how to reshape your body permanently. Our personal trainers will design a custom exercise program just for you, and they'll provide motivation, guidance and education you need to feel great and get the results you're looking for. Learn exercises customized to YOUR body and fitness level to tone and tighten. Identify your long term fitness goals (how you will look and feel in 6 months) and then set realistic short term goals to ensure your path to success.